A pool is a great addition to your home. However, as with any other investment, you need to do your research if you want to get value for your money.
If you're planning your dream pool, the outdoor living contractors at Backyard Reflections listed some of the questions you should ask during the planning process: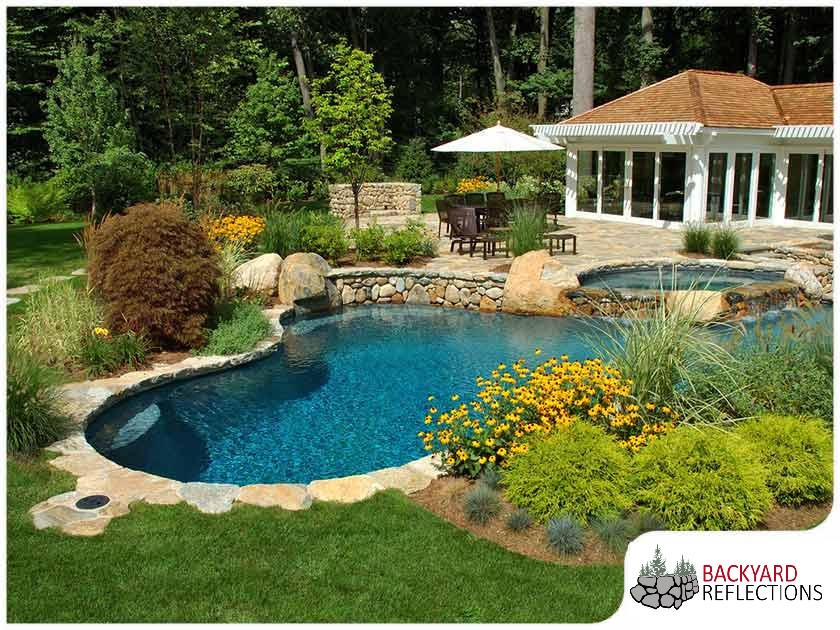 Why Are You Adding a Pool to Your Backyard?
During the planning phase, you should always start by finding out the primary function of your new pool. This function will inform all of your decisions in the later stages of the planning process. Remember: Design is inextricably linked to functionality.
Who Will Be Using Your New Pool?
While planning your dream pool, you need to keep the end-user in mind. For instance, if kids and toddlers are gonna be using your pool from time to time, it'd be a good idea to include a shallow areas where they can safely swim. If, on the other hand, there are seniors in your home, outdoor living contractors would recommend adding a few extra grab rails to your pool for added safety.
Where Will Your Pool Be Located?
You need to make sure the location of your new pool won't interfere with the flow of movement in your backyard and the landscape design. At the same time, you also need to make sure the location of your new pool doesn't violate any of the local building codes.
Is the Soil in Your Backyard Suitable for Pool Construction?
Sandy, expansive or rocky soil can make pool construction challenge. That's because loose soil provides less support for the pool basin. This the same reason why you should have a contractor from a landscape services company inspect your backyard in the early stages of the planning phase.
Looking for outdoor living contractors? Here's a vetting tip: It's best to hire local contractors. Since they're more familiar with local building codes as well as the geography of your area, they can make better recommendations.
Backyard Reflections, a company with over two decades of experience in the industry, offers a wide range of professional outdoor living services, including lighting design landscape services. To request a consultation, call us at (320) 274-6336 or (218) 454-1065 or fill out this form.