Walkways refer to paved surfaces used to facilitate foot traffic while pathways are more of a recreational feature. Both of these landscaping elements can accentuate the beauty of your yard if they are designed properly. They can make or break your outdoor living space, so make sure to work with an experienced provider of landscape services.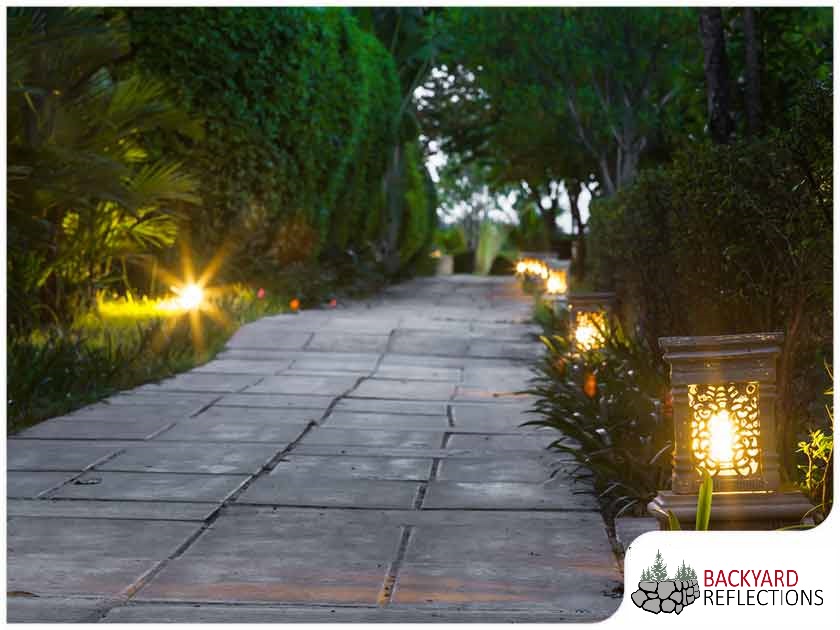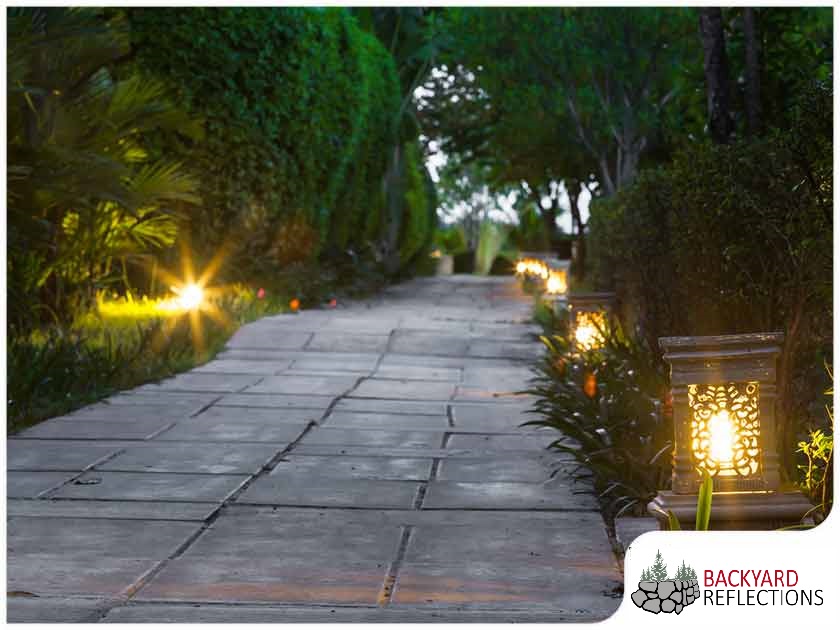 Here are the dos and don'ts of designing walkways and pathways.
What to Do
Select a Style That Complements Your Home
When selecting materials and designing a custom path, make sure to consider the style of your home as well as the nearby properties. You want your walkways and pathways to blend effortlessly with the other components of your home and not look out of place.
Choose Materials Carefully
You have a wide range of materials to choose from for your pathways, such as gravel, natural stone, and concrete. The materials you choose should be suitable for the designed purpose of the path. For instance, if you want to create a path made to direct people from the street to your entry door, go for a smooth surface. Skilled outdoor living contractors can help you choose the best materials for your walkways and pathways.
What You Shouldn't Do
Neglect the Safety of Your Space
Safety should always be a top priority when designing your walkway and pathways. Be sure that there are no tripping hazards, especially if you will be using the pathway regularly. It's always helpful to add some outdoor lighting to ensure the safety of the path at night. The pathways should not be too close to walls and other structures, so no one feels cramped while using them.
At Backyard Reflections, we're here to help you create beautiful outdoor living spaces. Whether you need a new landscape lighting design or yard maintenance services, you can count on us. Give us a call at (320) 274-6336 (Annandale) or (218) 454-1065 (Nisswa). You may also fill out our contact form to request a consultation.