The Right Solutions for Your Landscaping Needs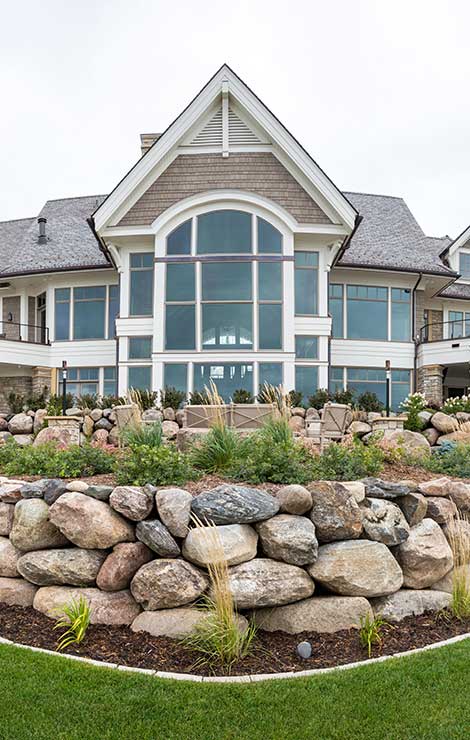 Backyard Reflections is a full-service design/build landscape company passionate about connecting people to the outdoors. With over 20 years of experience, our team of designers and installers is dedicated to offering the highest level of services to our clients. You can trust us to bring your outdoor dreams to life with our reputable landscape service.
Our Services
We specialize in landscape design/build construction, yard maintenance and outdoor enhancements. No matter how big or small the scope of the project, we can help you achieve countless possibilities for your outdoor landscape, including:
Firepits & Fireplaces
Patios
Pool Landscaping
Walkways
And more!
Learn more about our installation process and design services or check out our gallery of completed projects to spark your imagination.
Request Your Consultation Today
Interested in learning more about our landscape service? Backyard Reflections is happy to answer any of your questions and walk you through our proven process of superior customer service. To schedule your no-obligation consultation, give us a call at (320) 274-6336 in Annandale, (218) 454-1065 in Nisswa or fill out our online form. We'll find the perfect solutions for your outdoor spaces.