We Take the Hassle Out of Landscape Maintenance
The Backyard Reflections landscape maintenance division is committed to caring for your backyard. Our experienced team will help maintain your lawn, plant beds, lighting and other outdoor features.
Whether you need full-scale landscape maintenance services or you want a one-time cleanup, our highly skilled horticulture experts can handle any project, big or small.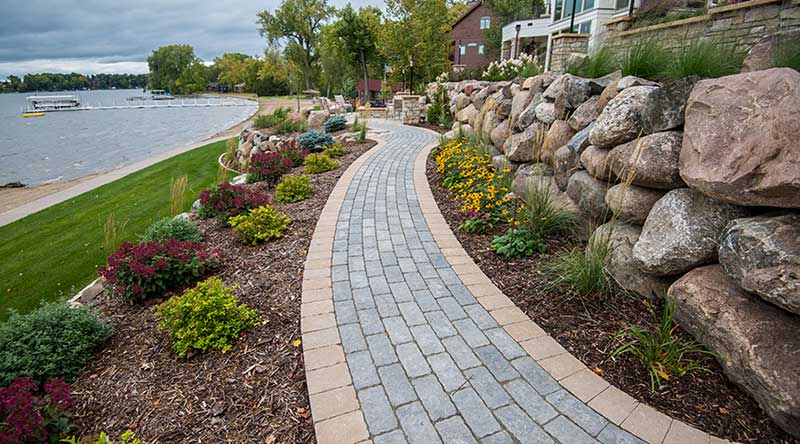 We handle a variety of landscape services, including:
Spring & fall lawn cleanup
Leaf, debris & weed removal
Lawn mowing
Lawn fertilizing
Spring & fall plant bed cleanup
Irrigation start-up/maintenance
Beach cleanup
Mosquito spraying
Gutter cleaning
Pond start-up
Pond maintenance
And more!
The Service You're Looking For
Sometimes it's hard to know exactly what your yard needs, especially if you recently moved to a new property or you're new to gardening or landscaping. In this case, contact the experts at Backyard Reflections for an evaluation. Just give us a call and describe your situation. We'll visit your home and offer our recommendation for the best maintenance practices for your outdoor landscape.
Ready to Clean Up Your Landscape?
Backyard Reflections offers dozens of maintenance and landscaping services to tidy up your yard and enhance your home's curb appeal. Schedule a no-obligation consultation by calling (320) 274-6336 in Annandale, (218) 454-1065 in Nisswa or fill out our online form to request more information.