Minnesota is a state with an incredibly diverse ecology and as such, you can expect to see plenty of plant life in the area. In fact, you can even consider using some of these plant life for your landscape design plans. You just need to know which trees are the best ones to use in the area of Minnesota that you live in.
Here are the best trees you can consider if you intend to plant trees in your Minnesota home's landscaping.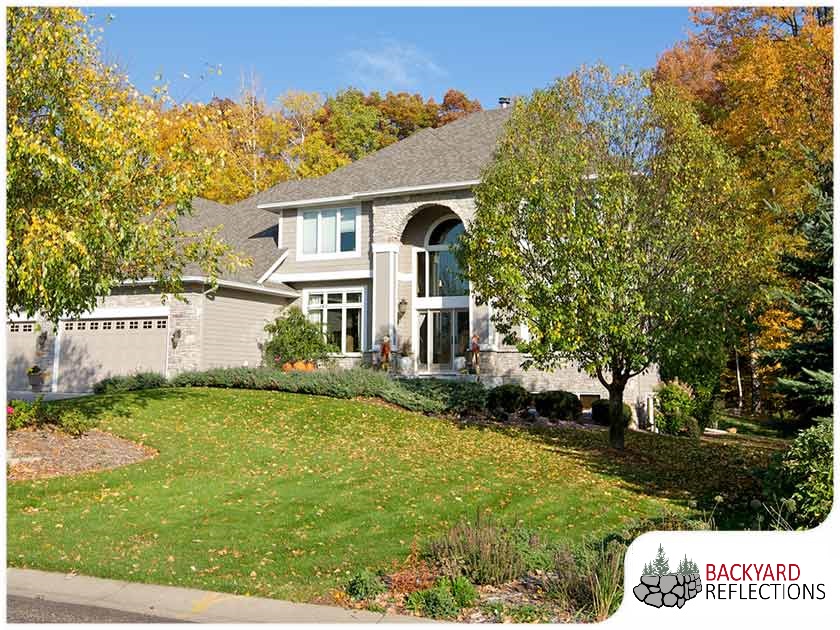 Southeast Minnesota
When you're looking at trees to plant for landscaping purposes, experts say that they're often divided into two categories: conifers and deciduous. If you live in the southeastern portion of Minnesota and you want to install conifers in your property, white Fir trees are said to be one of the best you can consider as their tolerance for heat and drought make them good for urban landscapes. If you opt for deciduous trees, meanwhile, the Sakhalin Corktree is a good option to consider.
Southwest Minnesota
On the other hand, if you live in the southwestern area of Minnesota and you want to plant deciduous trees in your property, landscape pros say that you can consider trees like the Eastern Cottonwood or Maple trees. However, keep in mind that these species are aggressive and their roots can be invasive, meaning you shouldn't plant them near the pavement. Conifers like white Fir and Pine are good options as well if you live in Southwest Minnesota.
Northwest Minnesota
Finally, if you live in Northwest Minnesota, deciduous trees like lilac, boxelder maple and oak are good trees to consider. In terms of conifers, however, residents in the northwestern area of Minnesota don't have much choice apart from larch trees.
Want to plant trees in your Minnesota home? Don't hesitate to approach the pros of Backyard Reflections. When it comes to outdoor living and construction projects, we are the leading service provider to turn to and you can count on us! Give us a call at (320) 274-6336 or fill out our contact form to get in touch with us and request a consultation today!