Now that you're ready to call outdoor living contractors to design your yard, it's a good idea to do some research regarding your options. Landscaping and hardscaping are typically a luxury, but they are great investments too because they raise the value of your property.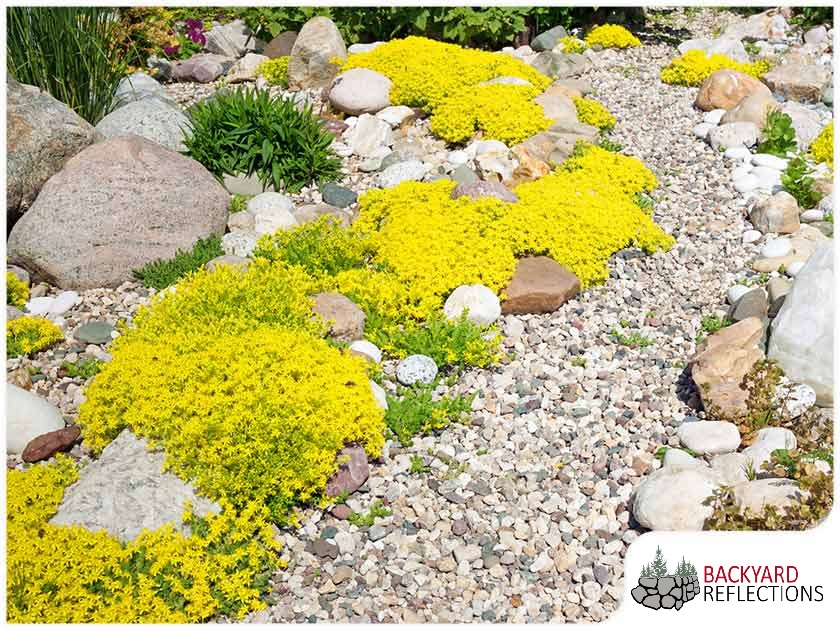 One of the best choices when it comes to hardscapes is the use of natural stone to beautify your yard. Here are some of the ways to do it:
Fountains and Water Features
If you would like to enjoy a calming ambiance each time you walk in your garden, fountains and other water features are your perfect choice. Ask your contractor to customize a water feature that meets the style you want. Natural stones and even boulders are great for this purpose.
Fire Pit
Winters in the Twin Cities are particularly uncomfortable for outdoor living, but if you have a fire pit or a fireplace outdoors, you can continue using your outdoor living space with your family and friends even when the chilly winds are blowing. This is why fire pits and fireplaces are popular outdoor features in particularly cold regions.
Walkways and Patios
Before calling your provider of hardscape and landscape services, look into the designs of stone walkways and patios. Stone is the ideal material for outdoor walkways and patios because it will stay the same no matter what the weather.
Retaining Walls
Do you have uneven ground? Is your property on a hill? The best way to prevent soil erosion is by installing retaining walls made of stone. Erosion can cause damage to your home. With stone retaining walls, you don't have to worry about that, and you also make your home more beautiful. Stones and concrete are the best materials for this purpose because of their strength and durability.
Ground Cover
Tired of replacing mulch every year? Try stone. Stone ground covers retain moisture and prevent the growth of weeds, just like mulch. But stone is a lot stronger and it doesn't require a lot of maintenance to keep looking great.
These applications for stone are perfect for your hardscape design. Get in touch with Backyard Reflections for more information on what you can do with this natural material. You can also ask us about lighting design landscape services to complete your project. Call us today in Annandale (320) 274-6336, or in Nisswa (218) 454-1065. You can also fill out this form.