Many homeowners became more appreciative of their outdoor living spaces in 2020. People are now constantly looking for ways to make the most of their yards. It's not just important to have an attractive space, it should also be sustainable and functional.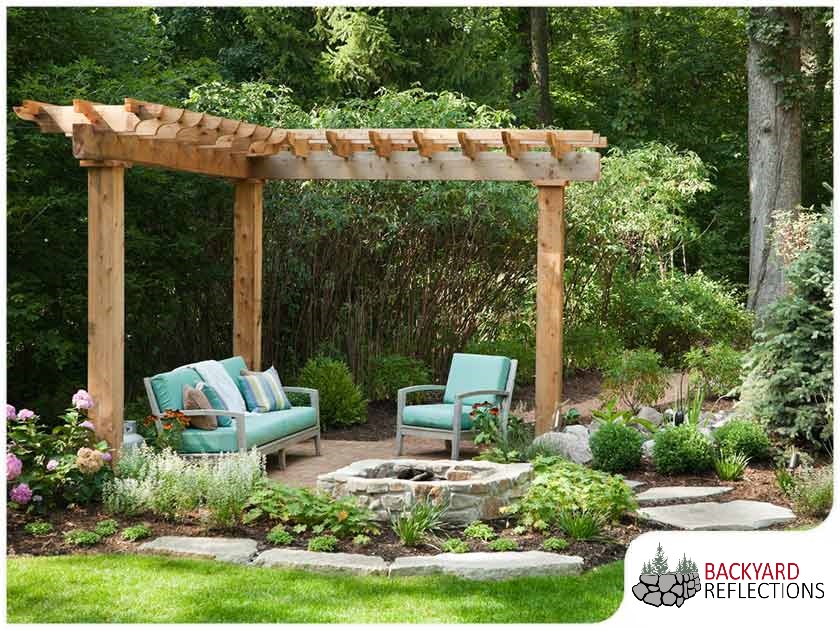 Here are some of the biggest landscaping trends in 2021.
Breaking Barriers Between Indoors and Outdoors
One of 2021's top landscaping trends is using the outdoor space as an extension of the interior living space. You can create a seamless transition between the two by choosing matching floors and bi-fold doors. Adding some cushions in your garden will make it feel warmer and more inviting.
Choosing More Native
Over the years, more people are going for native plants. Since these plants are accustomed to the conditions of your area, they are easy to care for. You don't need to worry about maintaining your landscape as much. No matter the weather, they will thrive, and they are also well adapted to stresses and diseases.
Going for Eco-Friendly Elements
More and more people are considering wildlife more and not touching natural elements like plants and trees. These elements provide habitat and food for local animals and insects. Yards like these are not only low maintenance and appealing, but they sustain both humans and animals. When it comes to this trend, the more natural or unattended your yard looks, the better.
Choosing Vertical Gardens
Vertical gardens are a growing trend that many homeowners are trying. They are especially ideal for those with small spaces. For your vertical garden, consider plants like honeysuckle, Boston ivy, lemon balm, and succulents.
On the look for a reliable landscape design expert? Turn to Backyard Reflections. Give us a call at (320) 274-6336 (Annandale) or (218) 454-1065 (Nisswa). You may also fill out our contact form to request a consultation.